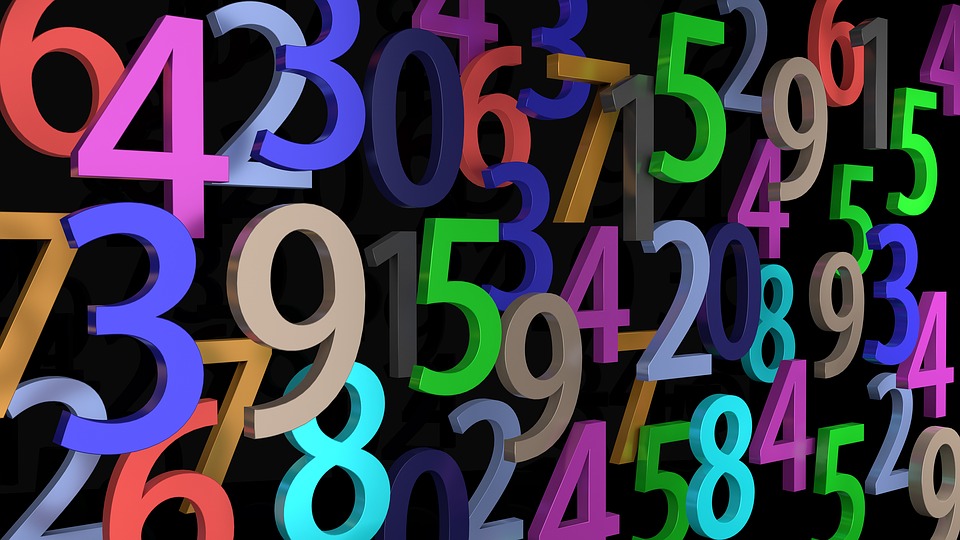 We've been crunching some of our private practice numbers and thought we'd share them with you, to give an idea of our practice size and specialties. Obviously bear in mind that Mark carries out many of these procedures and operations in his NHS practice, too, so his actual total is much higher!
Number of consultations (new patients and follow-ups): 2000
Number of cataract operations: 160
Number of laser procedures (iridotomies/capsulotomies/SLT): 61
Intravitreal injections: 22

Number of combined lectures/wine tasting evenings held for professional colleagues at the Royal Society of Medicine: 2
Number of letters posted: Approx 7,500 (we're planning to email more in 2019…)
Number of Valentines/Easter/Halloween/Christmas chocolates eaten by patients: 20+ packets! Although funnily enough we still have quite a few of the Christmas brussels sprout ones left…..